FREEHOUSE PUB & RESTAURANT
BILLINGSGATE ON A PLATE
THURSDAY 23RD & FRIDAY 24TH NOVEMBER 2023
A fantastic menu of fish and seafood.

The Chefs at The Nags Head are well known for their fish nights.

We will be pairing the catch of the day with our delicious wine menu as well as a smaller grill menu being available.

Please book ahead early to avoid disappointment.
BOOK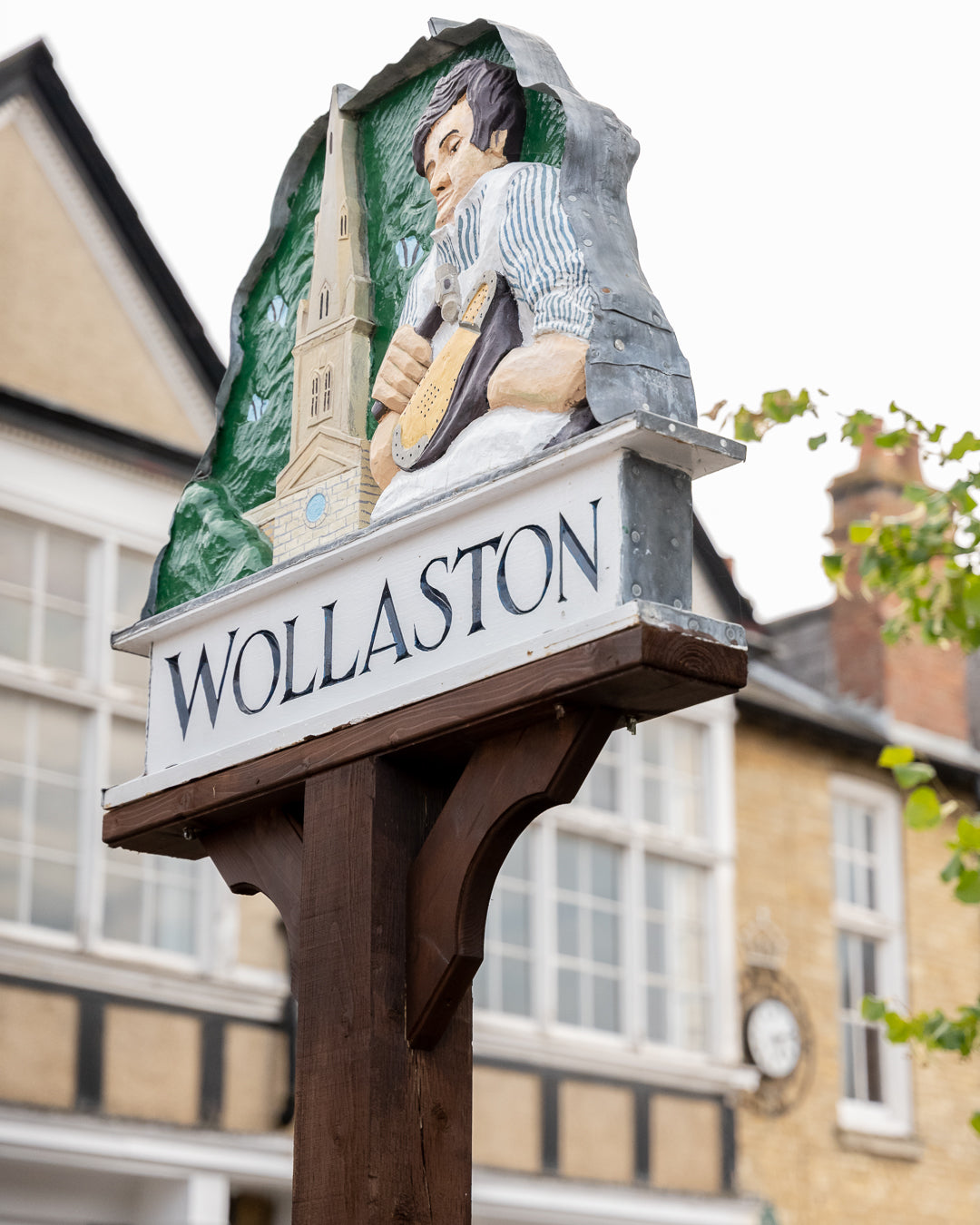 Located in the idyllic village of Wollaston

Located at the junction of London Road and Hinwick Road, The Nags Head (previously known as The Wollaston Inn) has a long history that remains rooted as a community pub for the people of Wollaston.

Summer 2022 saw a local shoemaking family purchase the Nags Head with the desire to restore the pub to its former glory as a meeting place for the community to come together to drink, dine and dance.
OUR WINES
Discover our wine offering curated by Tilley's Wines, a Wollaston-based family business specialising in characterful wines from South Australia, Italy, France and Spain.
DISCOVER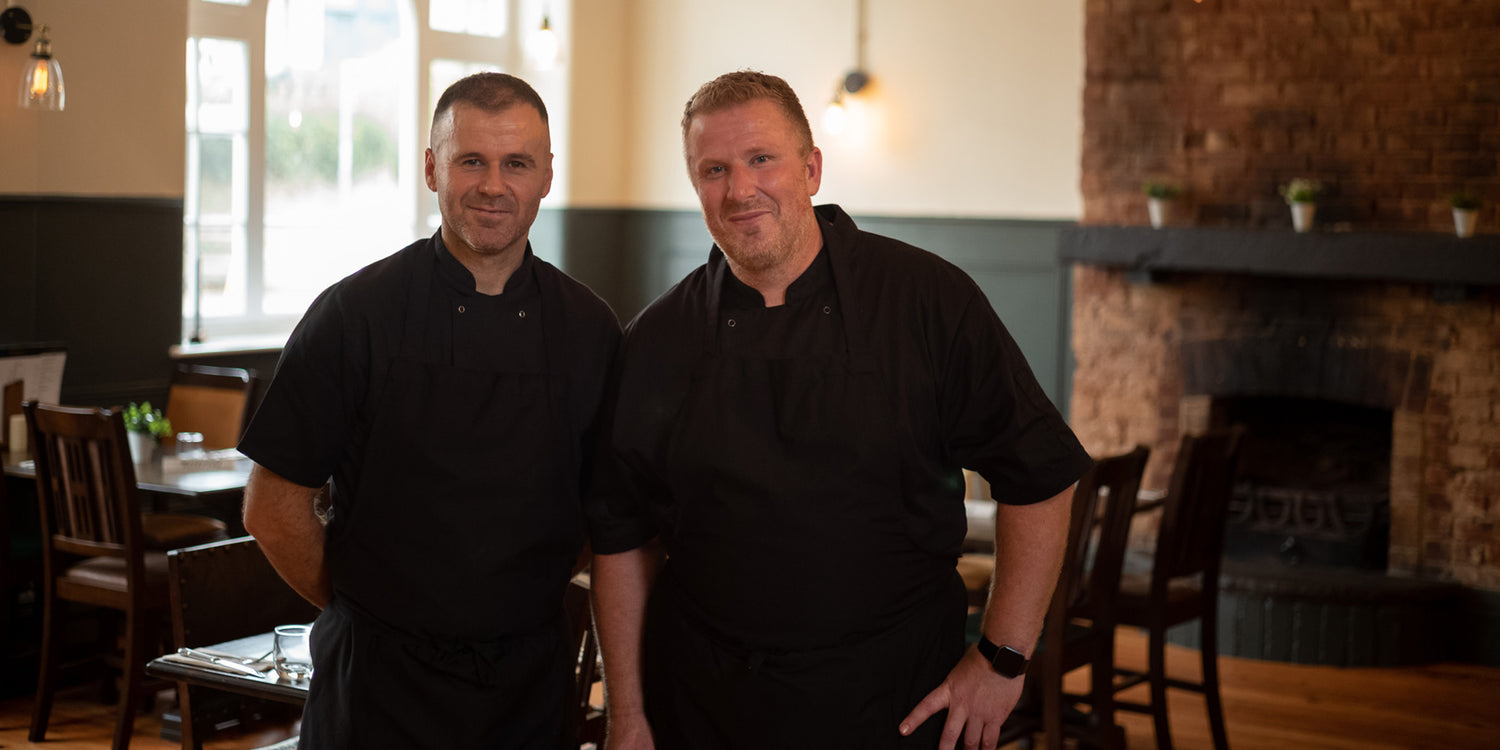 The team and I look forward to welcoming you to the Nags Head.